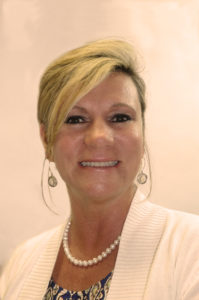 Karen Tomlin, Broker/ Owner


[email protected]


Cell: 540-460-2093
Karen Tomlin, a native of Rockbridge County, began her Real Estate career in 2008 and is a member of the Rockbridge Highlands Association, Virginia Association of Realtors and National Realtor Associations. Karen currently serves on the Rockbridge Highlands MLS Committee and has served on the Rockbridge Highlands Education Committee. She has become a very successful Realtor gaining the knowledge and experience needed to assist people in selling or buying a home. Karen offers Property Management currently managing properties in Bedford, Buena Vista, and Rockbridge County which include Apartments, Residential and Commercial Properties. Karen offers her wide variety of skills to help your properties become stress free.
She attended the Property Management Coalition Conference in 2012 , 2015, 2016 and 2019. Education is essential to help successfully manage your properties since the laws are continually changing. Karen placed second in 2014 for the most transactions in the area, which includes Rockbridge County, Buena Vista and Lexington. Call Karen today for an appointment! Karen is very proud to announce in 2021 she became a Licensed Property Manager. One of only a few in the state of Virginia.
"Contact me with Confidence. As your trusted, professional real estate agent, l will help you find the best home in your area within your price range. Together our team will work very hard to sell your home, as quickly as possible. Buying and selling a home is one of the biggest events in your life; I have the experience you are looking for to make this transition." Karen is very excited to venture out with a team willing and ready to offer all of your real estate needs.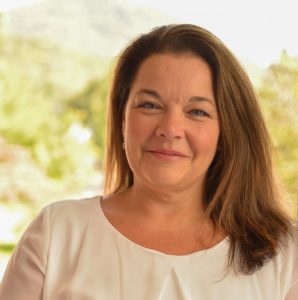 Jamie Dee Green Realtor & Property Manager


[email protected]
Cell: 540-460-7276
Jamie a native of Rockbridge County, graduating from Parry McCluer High School. Jamie attended Longwood University, majoring in Political Science.
Jamie is our Property Manager helping Tenants find a home. With several years of experience assisting Tenants gives Jamie the knowledge of how important finding the perfect home can be from the location to perfect timing. Jamie is very successful with Sales and Listings. Jamie has been very active with the Parental Advisory Committee. She has served as past three times President of the Parent Teacher Organization.
" My goal is to help my clients find that perfect home and be very happy to have worked with me and turn that into a relationship and not just a transaction."
Jamie is married with two children and when not showing properties, enjoys her time helping with school events. Please contact Jamie today to find that perfect home.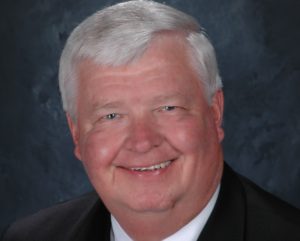 Steve Harris, Realtor
Steve is a native of Buena Vista. He graduated from Parry McCluer High School, Phillips Business College and Emory & Henry College. He worked in Human Resources for thirty years. For the past ten years Steve has been an agent in the Charlottesville area. He recently returned to Rockbridge County to continue his passion in real estate.
Steve is an avid sports enthusiast and especially enjoys playing golf and fishing. He also enjoys photography and music.
Over the past thirteen years Steve has acquired a vast knowledge of Real Estate in the Shenandoah Valley and Central Virginia. If you are interested in buying, selling or relocating to the area give Steve a call at 434-953-8513 or 540-572-2489.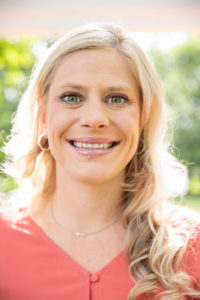 Audrea Carmer, Realtor
Audrea is a native of Buena Vista. She graduated from Bridgewater College with a degree in Health Sciences. Audrea awaits your call to help you with your Real Estate needs.
Audrea enjoys spending time with family and friends. She also enjoys spending time outdoors and especially on the lake.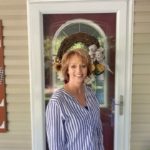 Nicole Wheeler, Realtor
Nicole is a Rockbridge County/ Buena Vista native. She has been a hairstylist for thirty-two years and is the owner of Shear-Cutz in Buena Vista. She recently became a licensed realtor who is looking forward to helping clients find that perfect home. Nicole understands the commercial side of real-estate and knows what it takes to own a business. Nicole has began her career with a Bang, ending the year with several homes moving towards closings. She is very excited and awaits your call today!
" Changing Lives One Home At A Time" Nicole.